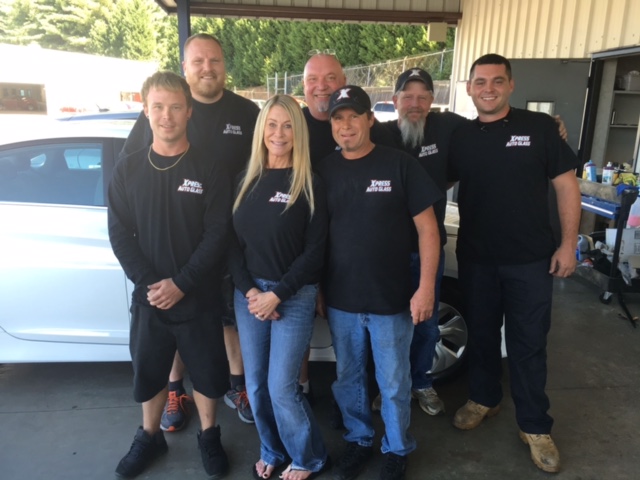 We are so proud to have just celebrated our 25th anniversary here at Xpress Auto Glass.  We want to thank the customers we have had the honor of working for and our brilliant team members for their outstanding service and the great work that is above the normal standard.  Providing the highest quality workmanship, products & honest service to the people of Atlanta for 25 years.  Thanks!
When it comes to auto glass expert knowledge Dave has been in the business for 35 years and knows just about anything there is regarding proper manufacturing, safety and only the best quality auto glass repair and replacement. As an owner operator Dave is one of the friendliest helpful knowledgeable person you will ever meet and his high standards for quality auto glass and high end sealants is cutting edge.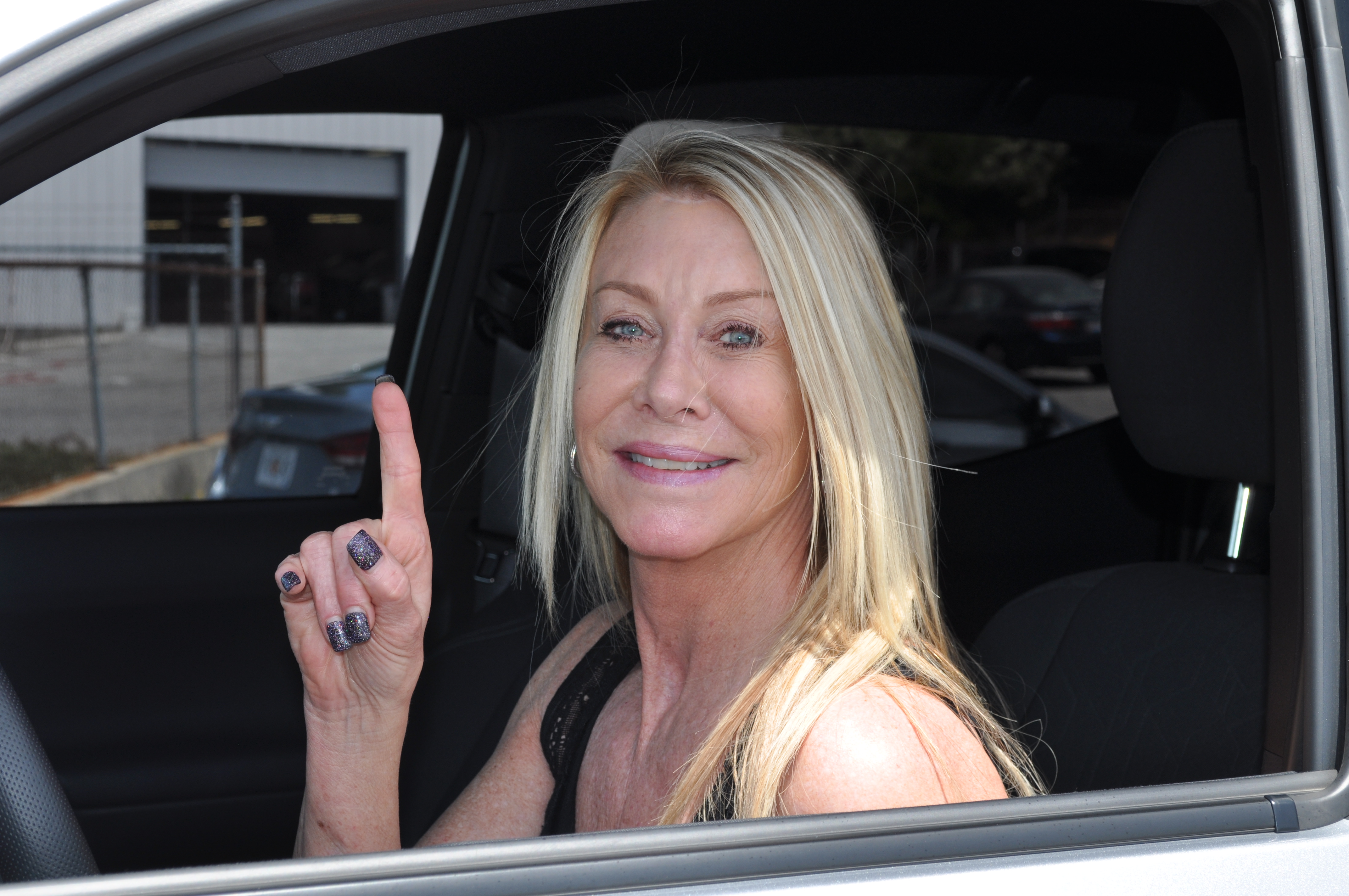 Customer satisfaction, responsiveness, and old school top notch customer service is a rare service these days but Tammey demands outstanding service! As an owner operator Tammey understands what real customer concerns are and that having a bad day can easily change into having a great day with fast reliable client attention and high quality products and service. Tammey has been in the auto glass repair and replacement business for over 20 years and takes great pride in the best service in town.
Mike is a Master Automotive Glass Technician with over 22 years experience in the auto glass replacement business.   Mike is a very loyal member of our team for all of those years.   His knowledge of high end vehicles & specialty glass is extremely impressive.  As a glass installer you can count on Mike to treat your car as if it were his own.  Mike takes pride in every installation that he does and can work on any vehicle from high end to your daily commuter.  With over 2000 makes and models on the road today that says a lot!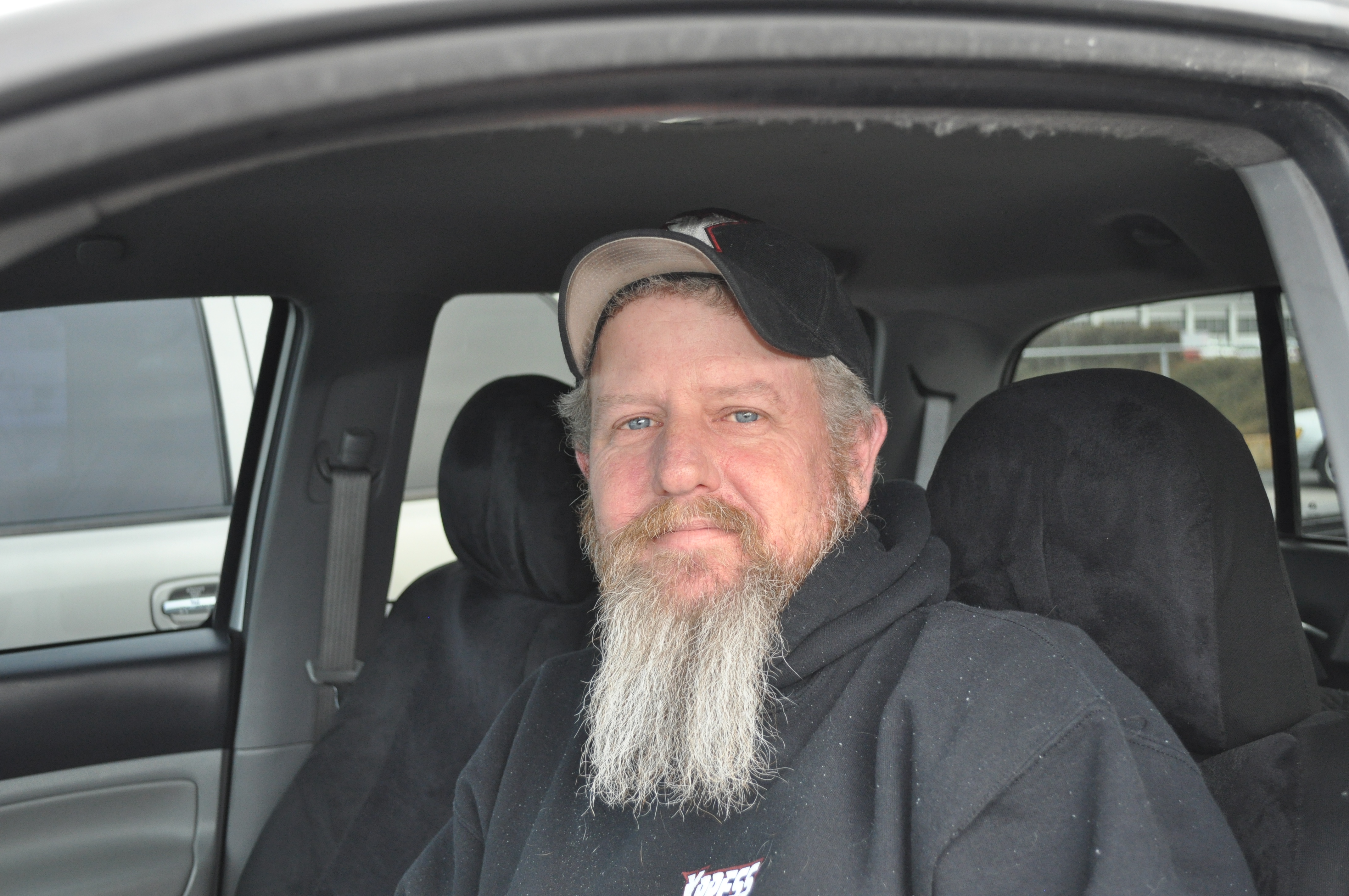 Jay is a Master Auto Glass Technician and has over 30 years in the auto glass replacement and car glass repair.  We are so proud to have Jay on our team for over 7 years now.  As a glass installer you can count on Jay to leave your car looking like brand new with his superb expertise.  Fast reliable and great customer service.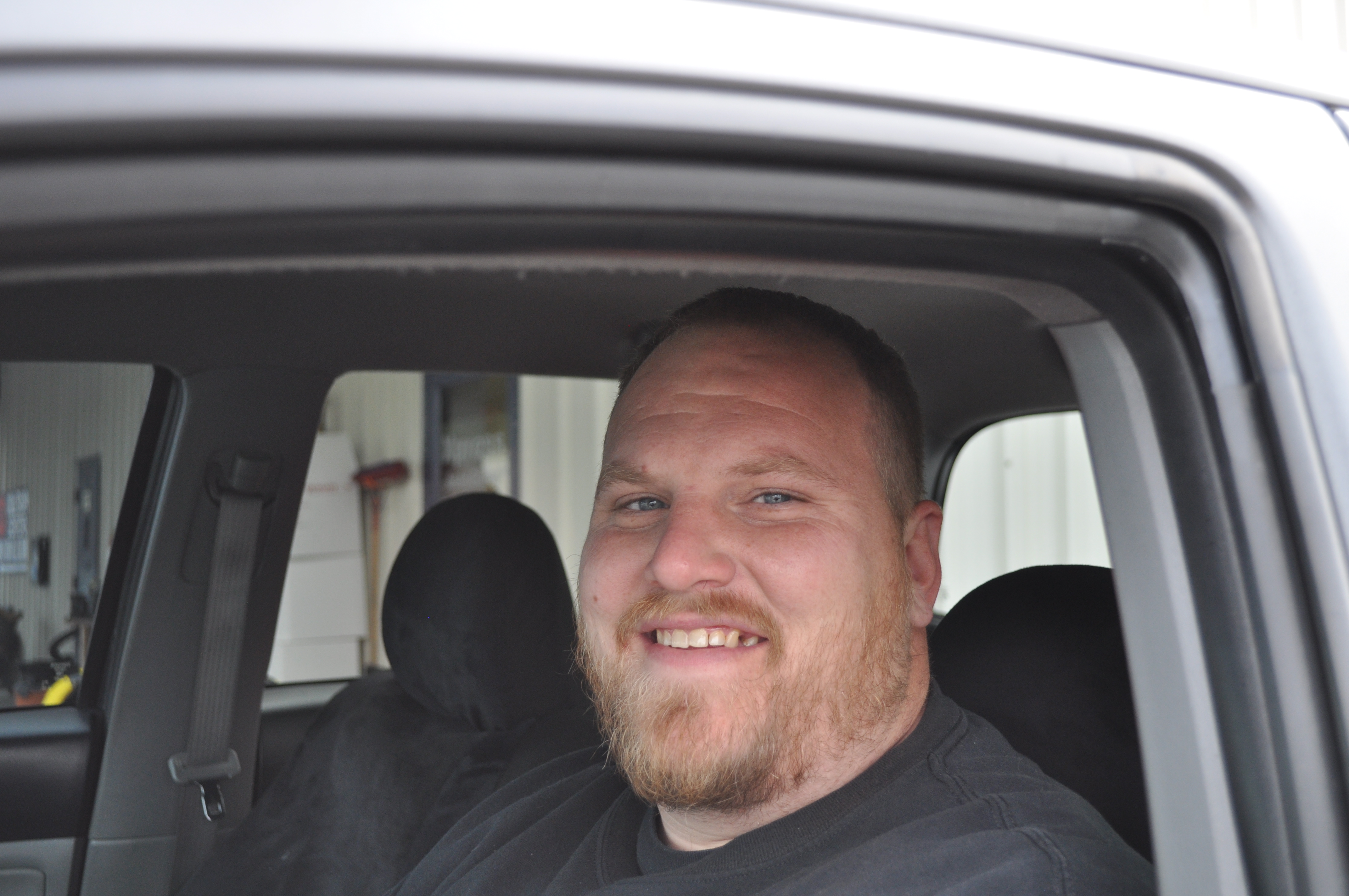 Berry or "Gentle Ben" has over 17 years in the automotive glass industry and is a Master Auto Glass Technician.  We are extremely happy to have Berry as a team member.  His knowledge and expertise as a window repair technician and auto glass installer is exemplary.  Our customers are very impressed by his fast efficient service.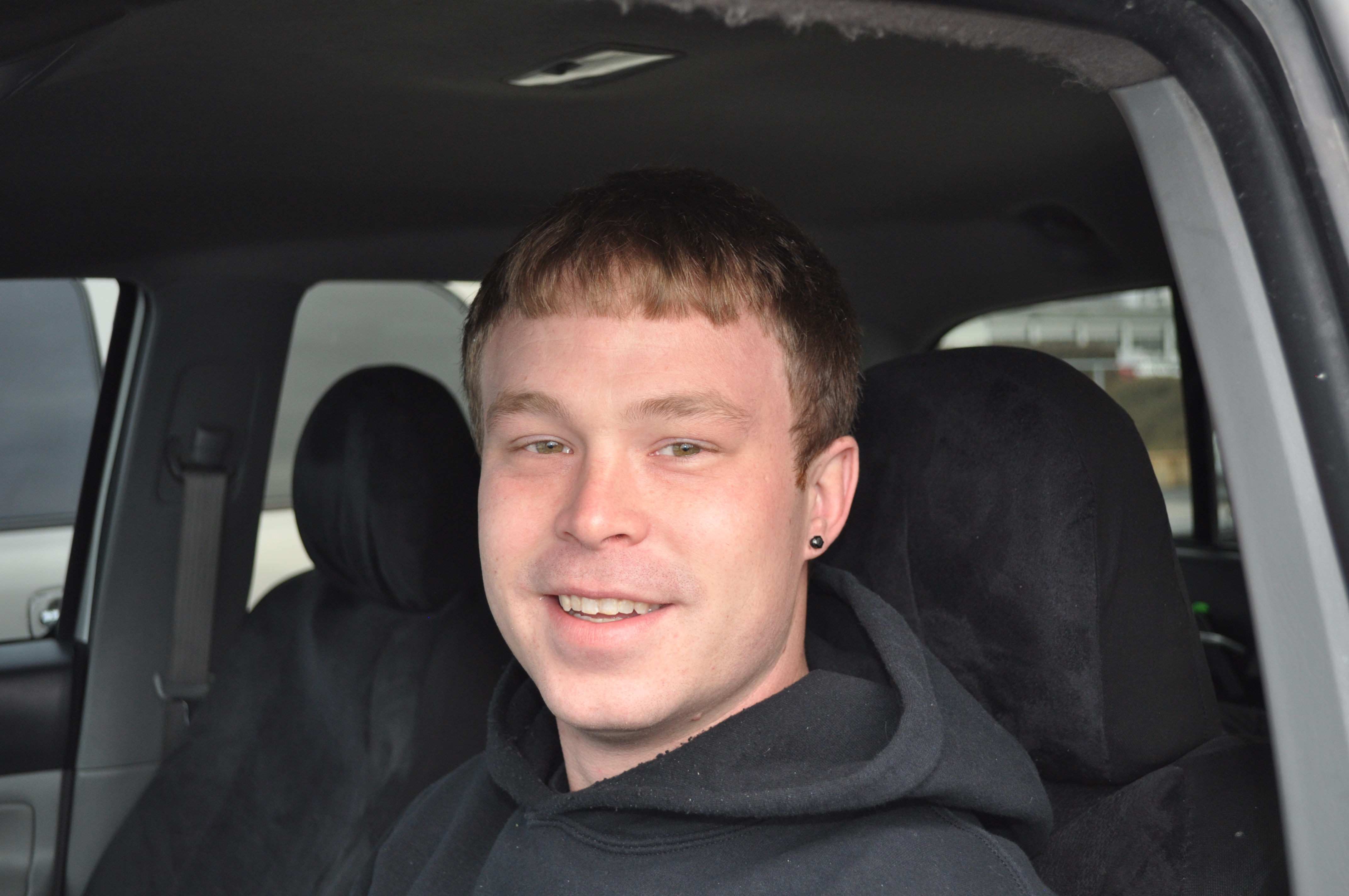 Eric is an auto glass technician that takes great pride in his work and provides outstanding customer service.  Eric  been trained by our crew of excellent glass installers. He is very mechanically inclined and has shown our team to be the newest best asset to Atlanta Mobile Auto Glass!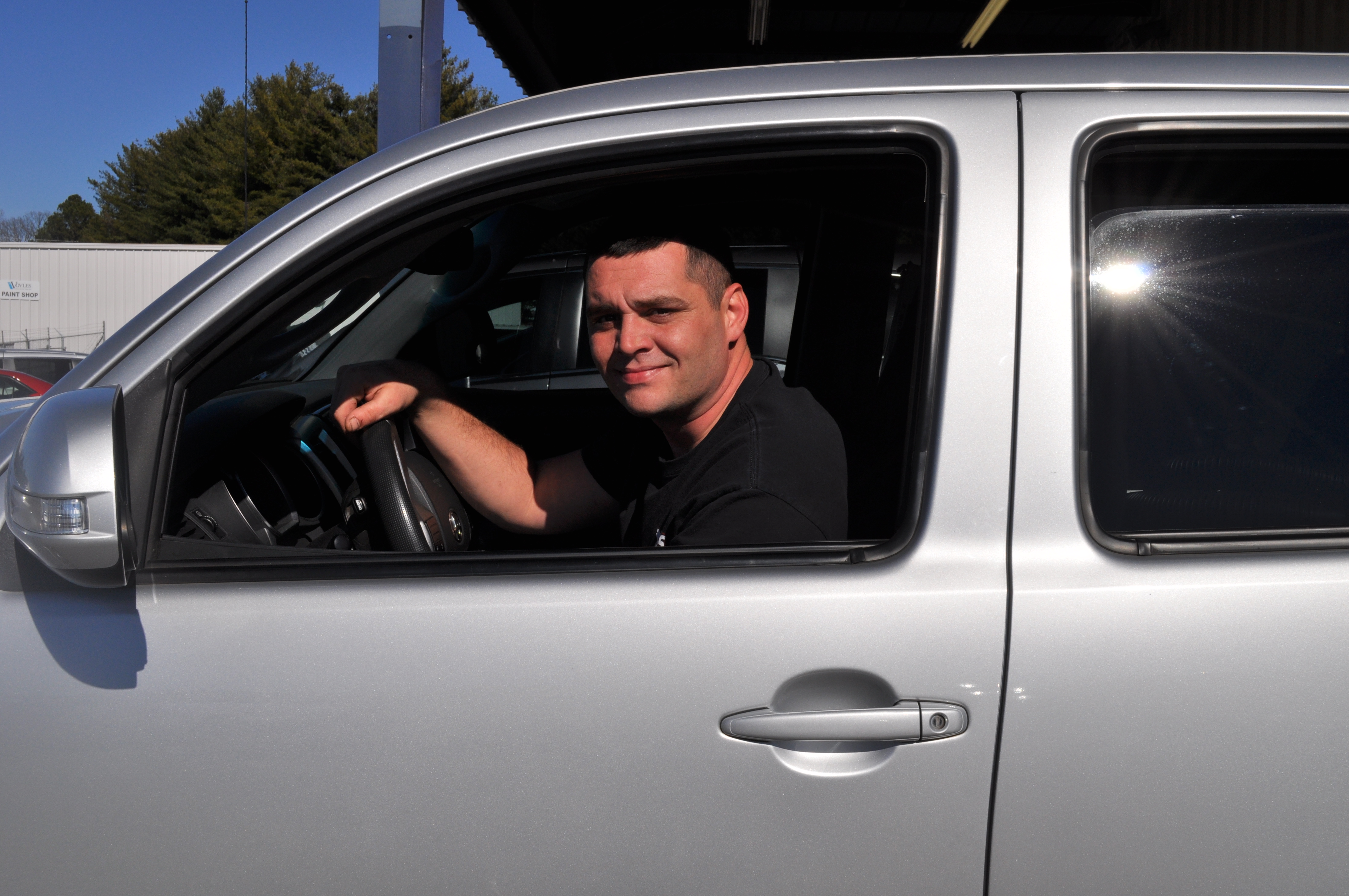 Daniel has 10 years experience as an auto glass technician. Daniel came on board with Xpress Auto Glass June 1st 2015 and is an asset to the company.  Daniel is always courteous and prompt with all his customers and his auto glass installations our completed to 100% satisfaction!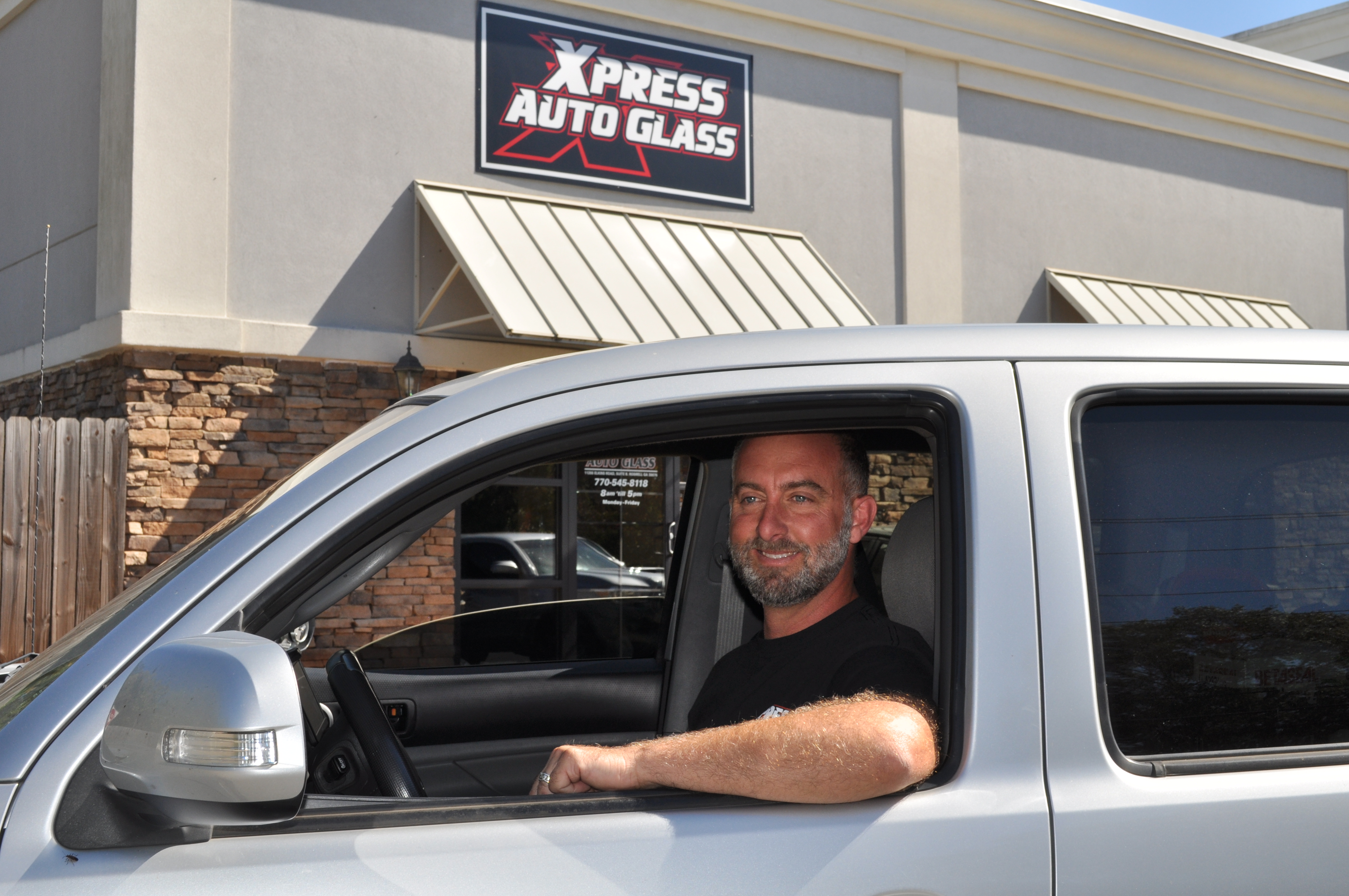 Jeff Lopez, our newest Technician, has been in the glass business for over 15 years and has a wide reach in the glass business in general. Jeff has done flat glass commercially and residential, auto glass and even RV glass! We are happy to welcome Jeff to our team.