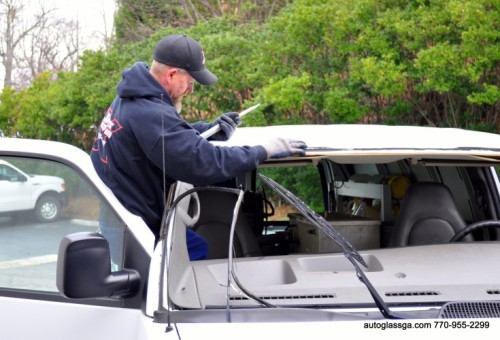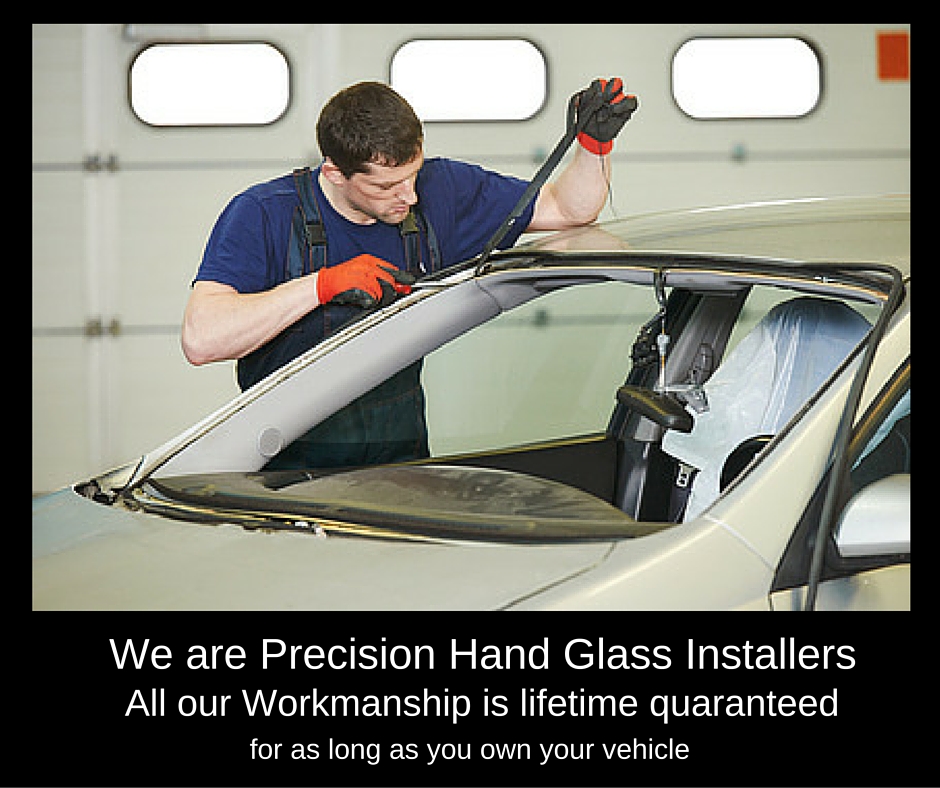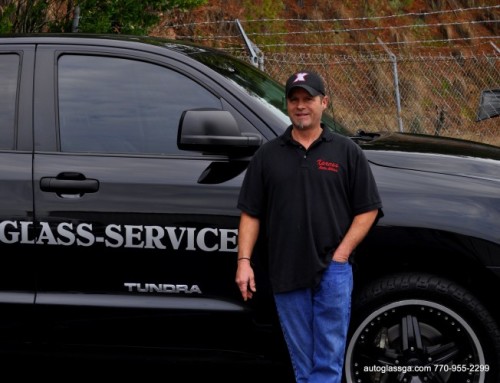 All Auto Glass Installations are Precision Hand Installations
Q1. Will my new windshield or Auto Glass be covered under a Warranty?
A. Yes. Every new windshield we install is covered by our lifetime Warranty. Our warranty is honored when ever a claim arises and covers your windshield for as long as you own your vehicle.
Q2. Does Xpress Auto Glass handle the insurance paperwork for me?
A. Yes. We work with all insurance companies. In some instances, we can file the claim for you. In others, your participation is required. In these instances, we will walk you through the claims process to ensure that it goes as smoothly as possible.
Q3. What insurance companies do you work with?
A. Whatever insurance company you're with. Since we opened in 1993, we've helped our customers navigate the claims process with literally hundreds of different insurance companies. This includes thousands of replacements for each of the largest auto insurance carriers such as Geico, Farmers, Allstate, USAA, Hartford and Progressive. We have also performed countless claims for regional carriers as well.
Q4. Are your technicians certified?
A. Xpress Auto Glass was among the first auto glass companies to register with the AGRSS™ (Automotive Glass Replacement Safety Standards Council). The AGRSS™ is an accredited American National Standards Institute (ANSI™ ) standards development organization. Being an AGRSS™ registered company means that our technicians have received the training and education necessary to ensure that your new windshield is installed properly and safely according to the industry leading AGRSS™ standards. The Automotive Glass Replacement Safety Standards (AGRSS™ ) Council Inc, (AGRSS™ ) is a not-for-profit organization dedicated to the safe replacement of auto glass. AGRSS™ was founded and is supported by companies in the auto glass replacement industry that keep safe installation as their primary goal.

Q5. Do you provide a Free Mobile Service to replace my windshield or auto glass?
A. Yes. As a service to our customers, we perform most of our installations on a mobile basis for no extra charge. We are happy to come to your home or place of business. Getting your windshield replaced should not mean you need to set aside an entire day to wait around.
Q6. How long will it take to replace my windshield?
A. The replacement itself will normally take around 45 minutes to an hour. However, we suggest that you not drive your vehicle until it is safe to do so. Depending on the number of airbags in your vehicle and the type of adhesive required, our safe drive away times typically range from 45 minutes to two hours.
Q7. Can you replace my auto glass if it is raining?
A. Not a good Idea. We go to great lengths to equip our installers with the tools necessary to perform perfect installations. Installing glass in the rain can cause a multitude of weather related problems for both you and the installer. In markets where wet weather is to be expected, we ask customers to schedule an in-shop appointment.

Q8.What is OEM quality glass? Is it important?
A. OEM quality glass means that the glass in question was manufactured by a company that is contracted to make glass for a vehicle maker. We purchase most of our glass from Pilkington, PPG, and AGD. This is important as these three companies are the largest Original Equipment auto glass provider in your area, meaning that the glass that they provide adheres to the very stringent specifications required by the maker of your vehicle.
Q9. What types of Adhesives do you use?
A. We proudly use Essex 428 adhesives. Essex is an industry leader in automobile glass replacement adhesives. When choosing an adhesive system, Essex was the easy choice for us. Theirs' is the fastest and most reliable adhesive system available. We currently use their "High Viscosity" and "Primerless" adhesive products. Using these products guarantees that your new windshield will reach FMVSS 208/212 windshield requirements for both dual airbag and non-dual airbag automobiles in as little as 30 minutes and no more 2 hours in normal conditions (between 32F and 119F with normal humidity).

Q10. Does Xpress Auto Glass replace parts other than just the windshield? What about door windows or the back glass?
A. Yes. In most cases we can replace any and every piece of glass that originally came in your vehicle. Most vehicles come with a mix of laminated and tempered glass. Laminated glass is used for the windshield while tempered glass is employed in most back, door, quarter and vent windows. We have access to, and our technicians are fully trained to replace, all of these parts.

Q11. What is the difference between tempered and laminated glass?
A. Laminated glass is used in the manufacture of windshields. A laminated windshield is made up of two pieces of plate glass sandwiched around a layer of rubber-like laminate. The purpose of this type of construction is to protect against penetration, either from the outside in or the other way around. You'll notice that when a windshield is badly damaged, it will normally remain in one piece. Tempered glass is plate glass that is specially heat treated so that when it breaks, it does not "shard". Most non-windshield glass is tempered, and when it breaks, it does so in to hundreds of little pieces that lack the long, sharp edges normally associated with broken glass.

Q12. What role does the windshield play in my vehicle's safety?
A. A very large role, indeed. Over time this role has increased exponentially, as innovations like passenger side airbags and lightweight metals and composites are implemented in the automotive industry. You may not realize that the passenger side airbag in your vehicle deploys upwards, first, and then deflects off the windshield and out toward your passenger. This deployment exerts an enormous amount of pressure on the windshield. Another aspect to this is the evolution of automobiles in general – windshields continue to get bigger while roofs typically get smaller. This means that there is less metal and more glass utilized in protecting you should be involved in a rollover accident. If a substandard adhesive or windshield is used, your windshield could fail to afford you the protection that your automobile's manufacturer intended.
All Auto Glass Installations are Precision Hand Installations