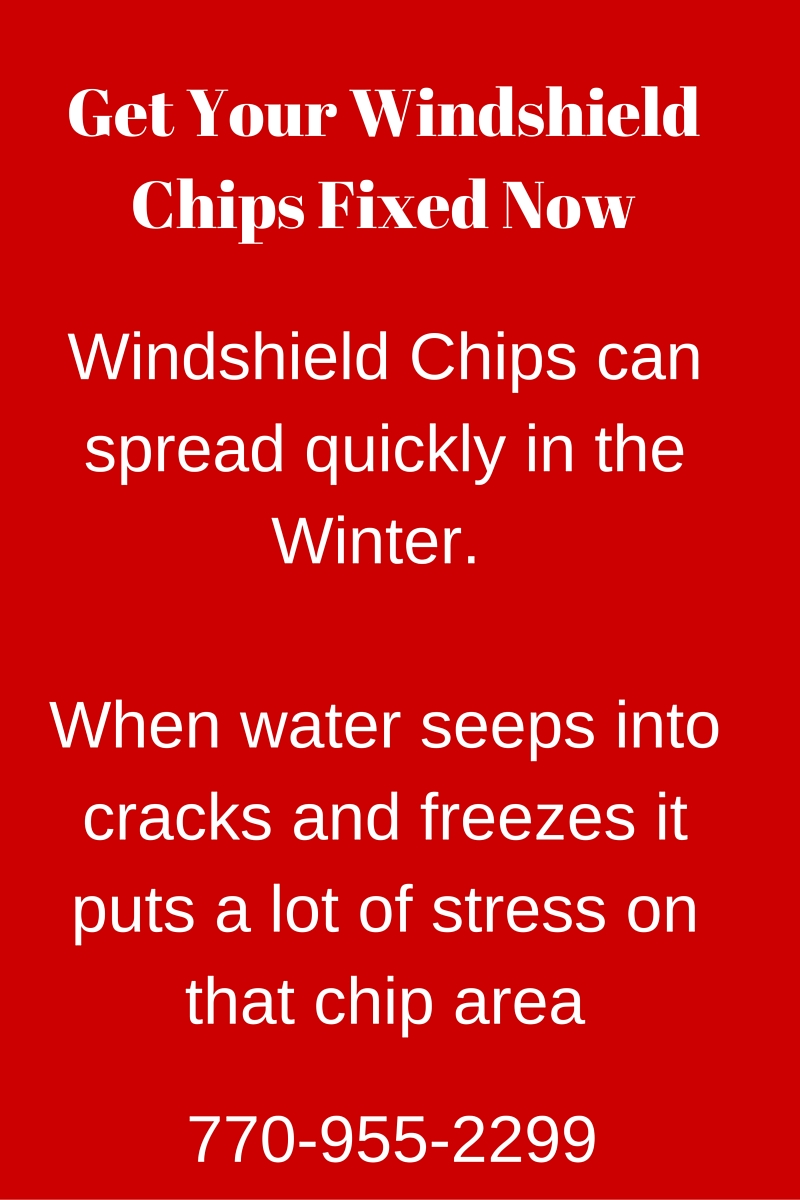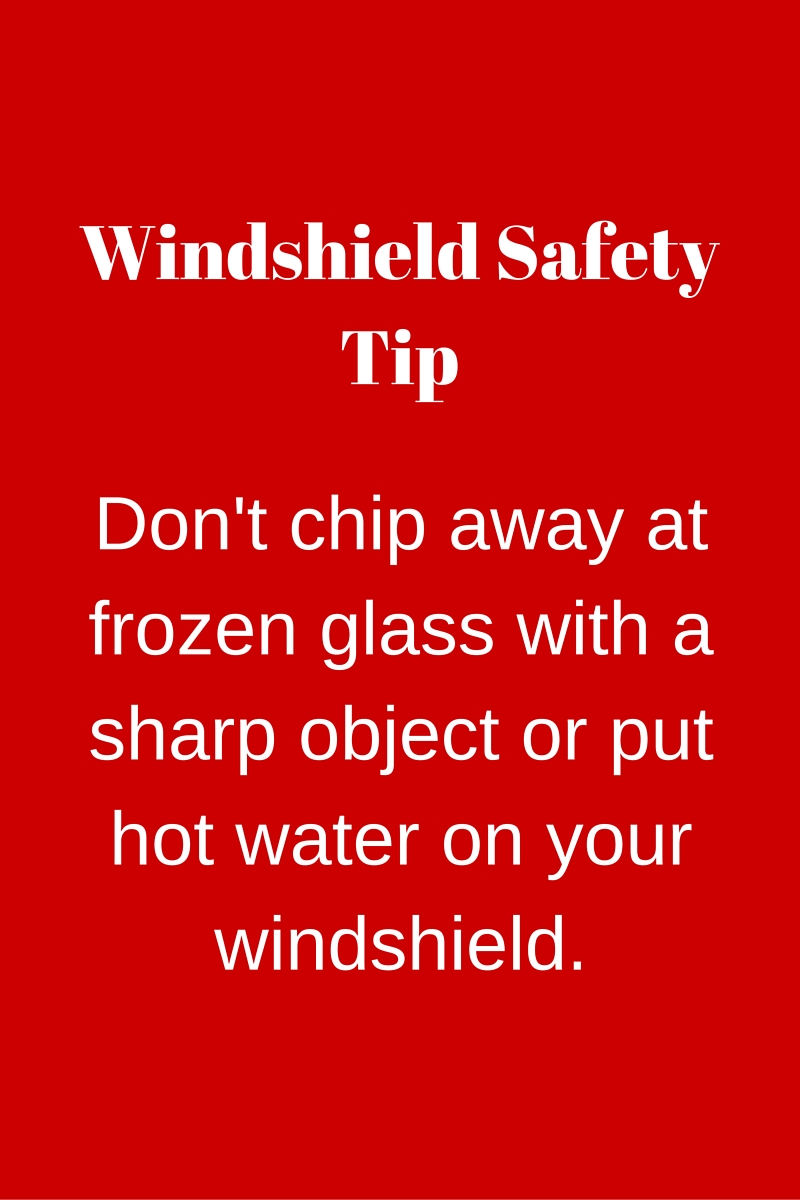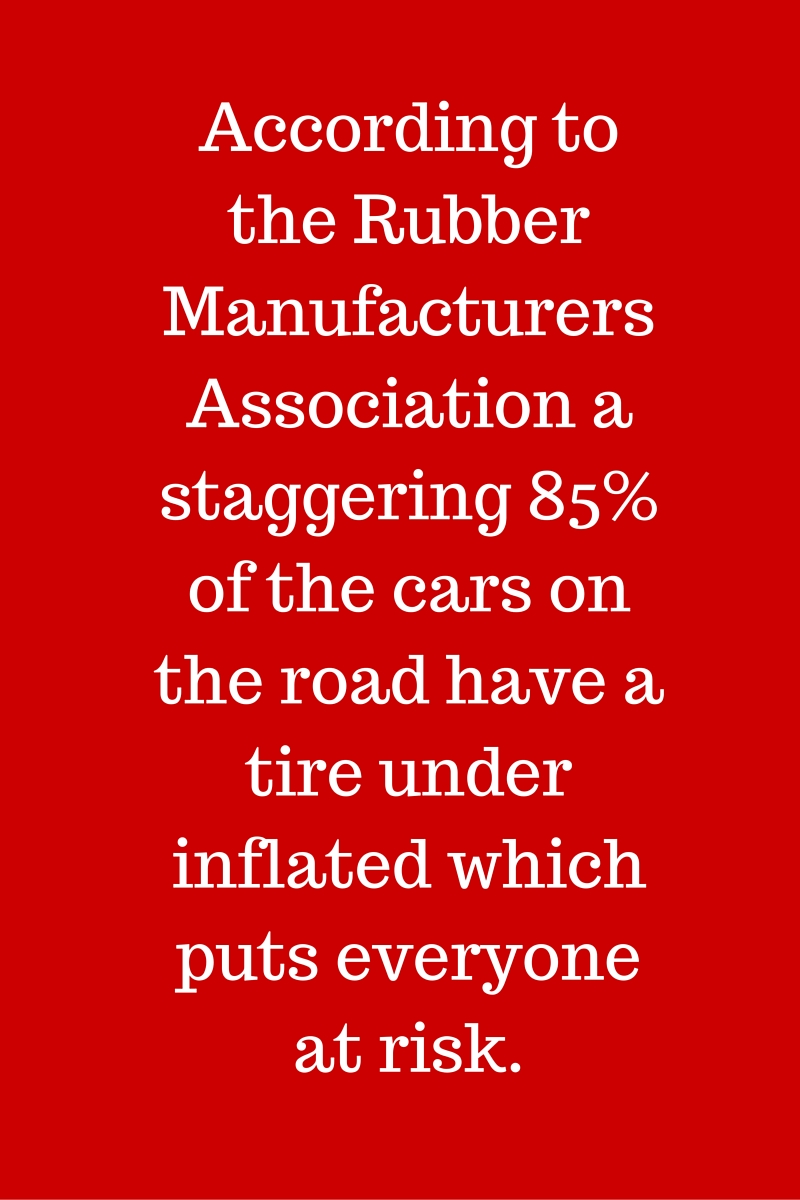 Atlanta, Is Your Auto Glass & Car Prepared for Severe Weather?
With this years predictably severe weather warnings motorists who rely on their vehicles to transport them securely and safely in your daily activities should prepare ahead. Our meteorologists are tracking El Nino conditions which will likely create potentially dangerous road conditions here in Atlanta. Depending on the southern jet stream severe ice, rain and wind are predicted. The worst storms are yet to come in January and February so being prepared and getting your car ready is important to keep you and your family safe. Regardless your window of opportunity is now. Better safe than sorry as the old saying goes. Here is a list of car care top safety issues to check on your vehicle:
old battery
under inflated tires
worn tires
cracked windshield
new wiper blades & fluid
brakes that need attention
broken and or fogged lights
Thinking ahead by purchasing a new battery for your car could prevent you from being stranded or needing to rearrange a busy schedule. Although there are variables to consider regarding battery life for the most part battery life expectancy is 3 to 5 years on average.
Tire pressure should be checked on a regular basis Under inflated tires wear out sooner, don't behave predictably, can loose grip on the road which may cause loss of control and accidents. Your tires are the only thing that has direct contact with the road so if you think about it optimal performance is imperative and shouldn't be trivialized or ignored for safety. Take 10 minutes and check your tires monthly. Tires can loose ½ of the tire manufacturers recommended air pressure and still appear to be properly inflated to the correct pressure. The proper air pressure will save you money by making your tires last longer and an added bonus is you'll also get better gas mileage. A few tips on tire pressure are:
buy a good gauge and don't rely on gas station gauges
proper air pressure is inside your door, owners manual or on tires themselves
recommended tire pressure is on cold tires
According to the Rubber Manufacturers Association a staggering 85% of the cars on the road have a tire under inflated which puts everyone at risk. Visit Rubber Manufacturers Association
Honest Abe Doesn't Lie About Worn Tire Tread, but Washington is Safer!
Major safety issues about worn tires and dangerous road conditions ESPECIALLY wet, rainy conditions. If your tires are under 3/16th of an inch of decent rubber on the road you could hydroplane and loose control of your car. The depth of rubber is necessary for proper grip in rainy conditions. Consider that even more tread up to 4/16th of an inch of good tread on your tires significantly reduces stopping distance by over 122 feet when traveling at 70mph. Visit AAA tire maintenance page
Use a penny or a quarter, it's your choice Abraham Lincoln or Washington are both honest. Turn the coin upside down and put them into the tread of your tire. If you see either George or Abe's hair, general rule is it's time for a new set of tires.
Give Yourself a Brake! Weak car brakes need quick attention and should never be anything but in tip top shape for obvious safety reasons. Especially in wet weather when braking distances are lengthened considerably. And as always general rule is leave braking distance between you and the fellow in front of you. Everyone knows the general rule of a car length space for every 10 miles per hour traveling but slowing down in wet weather is also a good precaution, better to show up 5 minutes late than never.
Broken or Poor Performing Headlights and Fog lights Visibility is key in wet weather in order to have time to react. Cloudy or poorly operating headlights are a risk by reducing your visibility traveling.  Quickly check all your lights including high and low beams, fog lamps and turn signals when you are parked in front of a glass window's reflection. Brake lights need to be checked so people can see you in plenty of time to react. Wiper Blades and Washer Fluid are a Safety Feature to keep your windshield clear for seeing the road. Get new ones this year and keep your washer fluid full with washer fluid formulated to cut through the road oil and dirt that lands on your windshield.
Check Windshield Safety Issues
Lastly, Your Windshield and auto glass needs to be checked for potential problems make sure they don't have any cracks in them that can worsen due to cold weather and warm heaters causing your windshield to expand and contract. The biggest problem is moisture seeping into chipped glass, dropping temperatures freeze the water in the glass and expands putting pressure in and around the chip. When you turn on your heater the warmth from the interior and the cold from the outside will weaken that spot and will cause the crack to spread very quickly. If you need new auto glass we are here to help, guarantee our workmanship and have mobile units to come to you. We also handle your insurance paperwork for you. We may not be the biggest but we are the best for over 23 years!  770-955-2299